PINNT Launch 'This is Me' Campaign for HAN Week 2019
PINNT's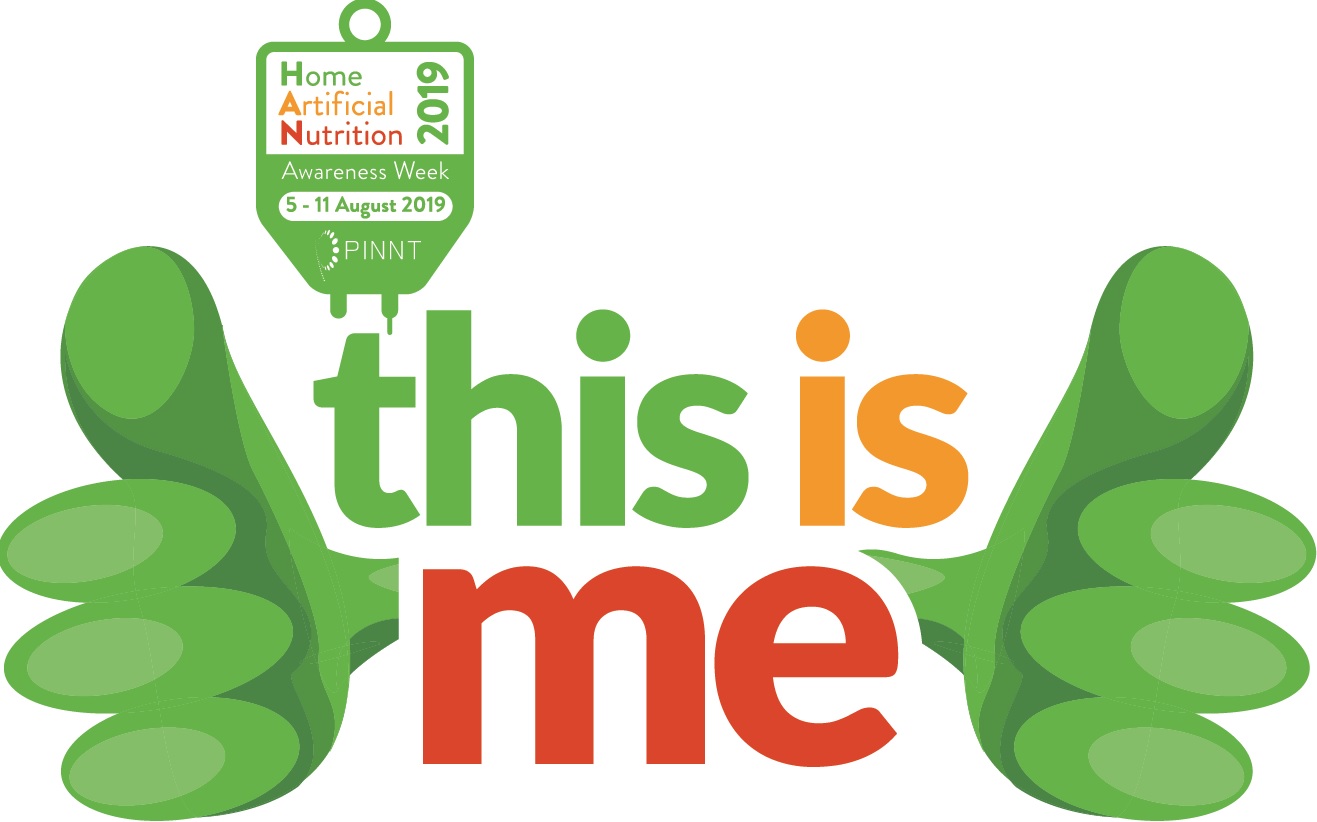 Home Artificial Nutrition (HAN) Week will run from 5th – 11th August, and you can get involved with their 'This is Me' campaign.
Teamwork is essential to managing and raising awareness of home artificial nutrition and you can get involved with the 'This is Me' campaign by highlighting your role/your organisations role and how you make a different to people on HAN and their families. It's so easy to get involved, all you have to do is:
Download one of the following 'This is Me' templates:
Complete the template
Ask a colleague to take a photo of you holding your template
Share your photo via social media with the following hashtags: #HANweek2019 #HANweek #Thisisme @PINNTcharity
To see what other activities PINNT have planned for the Week, please click here.