Study Shows Significantly Fewer Episodes of Travellers' Diarrhoea When Using the Prebiotic Bimuno®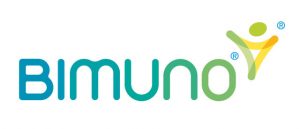 The incidence of perceived adverse effects in the recent study was low, especially among those taking Bimuno®. Only 2.48% of the 523 participants who returned data reported problems, which they thought were due to the Bimuno®, compared to 5.38% of those taking placebo. These infrequently reported problems, which included loose stool, constipation and bloating, were mild in the treatment group.
It is recommended that travellers who would like to use the Bimuno® prebiotic should start taking it at least 7 days before departure and for the duration of travel.