CN Awards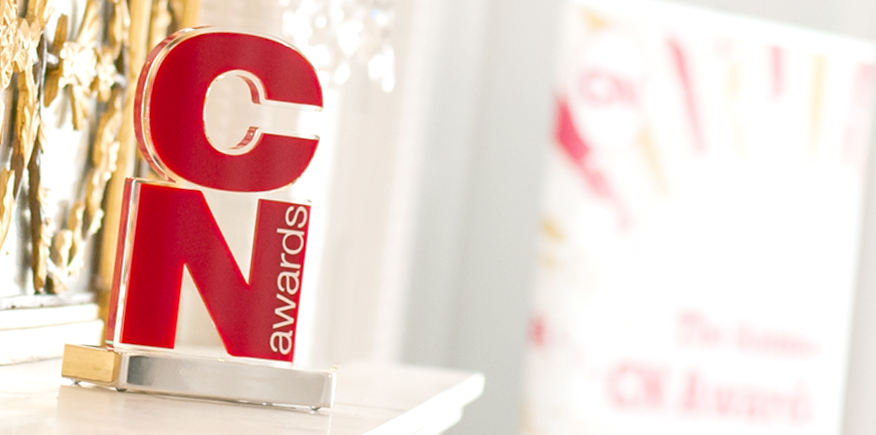 The 2019 CN Award Winners Revealed…
The CN Awards provide the chance for all readers, advertisers and contributors of CN magazines to come together to recognise the achievements of those whose great work has made a significant difference within the nutrition industry – whether an individual, group or organisation.
The CN Awards are your Awards to recognise your profession.
The Winners
To view the winners of the 2019 CN Awards, click here.
The Shortlist
To view the 2019 CN Awards Shortlist, click here.
2020 CN Awards

The nomination process for the 2020 CN Awards will open on 1st November 2019.
If you require any additional information on the CN Awards process, or sponsorship, please call: 01920 444060 or email:
info@cm-2.co.uk