About us
About us
Formed in 2000, Complete Media & Marketing (CM2) is a specialist publishing company producing the market-leading title Complete Nutrition (CN) Magazine. Indeed, CN is firmly established as the UK's No.1 magazine amongst nutrition healthcare professionals.
The CM2 Team boasts many years industry experience and, as such, have devised a wide-range of products that enable companies active within the field of nutrition to accurately and consistently target their key customers.
Through it's publications and additional products, CM2 offers cross-platform promotional opportunities – via print, online and email – all under one roof! Quite simply, we are your voice in clinical, medical & health nutrition.
CM2 also acts as a media partner to various professional associations, providing expert assistance with branding, design, production and the distribution of newsletters and publications on a contract basis.
If you have any questions for the team, you can email any of us directly via the links below.
Complete Media & Marketing Limited
Page Croft Room, The Priory,
High Street, Ware,
Hertfordshire, SG12 9AD, UK
t: +44 (0)1920 449 128
e: info@cm-2.co.uk
---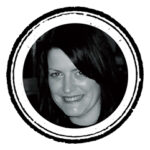 FAYE TELFORD-PENFOUND: Publisher & Editorial Manager
As a result of 21 years within CM2, Faye is an effective and proficient publisher – with one of the highest stress thresholds on earth! Faye demonstrates efficiency and organisation, managing and commissioning the content of our house title Complete Nutrition. Able to juggle various tasks simultaneously, Faye also manages the production of all CM2's house and contract publications, from concept through to completion.
---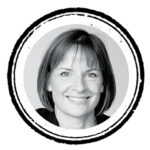 ANNE HOLDOWAY: Editor – CN
Anne is a practicing dietitian with over three decades experience spanning across the NHS, industry, research, and private practice. Anne is involved in many associated groups and organisations, including the British Dietetic Association (BDA), the British Association for Parenteral and Enteral Nutrition (BAPEN) and the 'Managing Adult Malnutrition in the Community' National Consensus Panel, to name a few. Previous positions include Chair of the England Board of the BDA, Chair of PENG of the BDA, and many positions within BAPEN.
---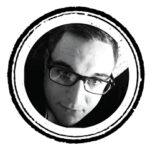 PAUL PHILLIPS: Designer
Paul utilises his artistic flair and creative guile to ensure that the design and layout of CM2's house publications, digital titles, contract titles, client advertorials, and much more besides, continue to be as impactful as the content encased, which is no small order. It's a tough, tough job. But someone's got to do it!
---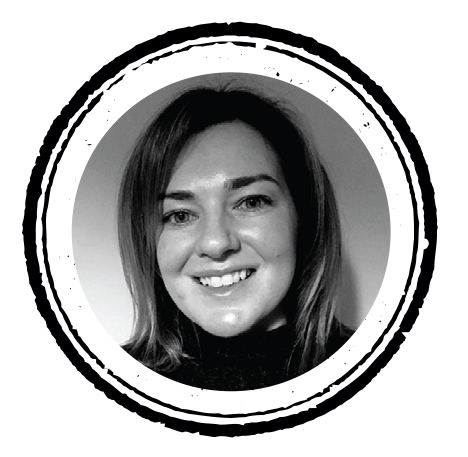 CARLY McNAMEE: Account Manager
If you are looking to promote your business, services or products via both our print and digital options, Carly is your main point of contact. Experienced in account management, Carly is here to guide you through the promotional opportunities available to help find you the most suitable and effective option. Whether it's cross-platform promotion, help with devising a campaign, or launching a new product, Carly's friendly 'can do' approach means that you are provided with a complete, efficient and effective service.
---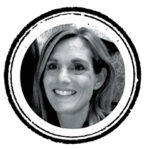 VICKI PASKELL: Account & Finance Manager
Vicki ensures that the accounts and finance side of the business runs smoothly. Now in her 20th year at CM2, Vicki's experience means she is extremely knowledgeable about all things CM2 – a fountain of knowledge!
---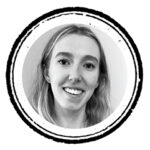 JODIE SMITH: Publishing Executive
Jodie assists the publisher with all aspects of CN and our contract publications. Along with this, if you have any enquiries with regards to subscribing to CN Magazine or the CN Awards – whether this be a general enquiry or for details about the nomination process – please don't hesitate to contact Jodie.