CN Focus
Published three times a year, produced both in print and digitally, CN Focus aims to meet the public health and primary care information needs of nutrition healthcare professionals. This unique, professional publication gets to the heart of current thinking and practice. Strong editorial, written by respected authors, is mixed with practical articles and informative news from in and around the profession, offering readers an educative, balanced and enjoyable publication.
Who reads CN Focus?
Circulated to in excess of 13,600, reaching 3,000 GPs & practice nurses and over 9,000 UK registered dietitians.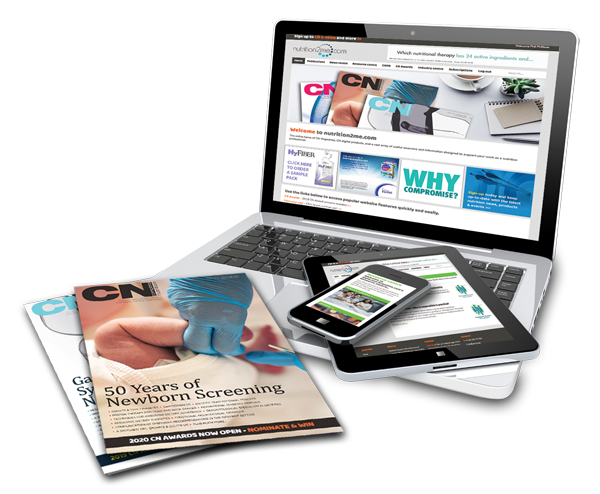 What readers say?
'CN Focus is a great way to keep up to date with all aspects of nutrition in primary care'
Community Dietitian, South Yorkshire
'As a nurse working in primary care, this is great – it really helps me to fully understand key public health issues better!'
Practice Nurse, GP Practice, North London

Already receiving CN but want to change your details? Click here to make a change.