Applying a behavioural approach to a virtual world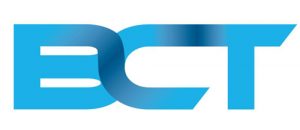 Thank you for choosing to watch our webinar.
We know that the recent COVID-19 pandemic has resulted in many healthcare professionals being asked to provide virtual appointments.
We are delighted to introduce four of our experienced team members; Karan Thomas will be leading our webinar and supporting her will be Cheryl Percival, Sam Howard and Lynda Rigley all of whom are registered Dietitians with experience of working virtually.
Please follow this link: www.surveymonkey.co.uk/r/3XTPY22 to complete our survey after the webinar and we would be happy to send you a PDF copy of the slides, a certificate and a reflective activity for your CPD folder.
Please direct any questions to admin@bctonline.co.uk or call us on 07414 641026 or 01909 730248.