NEW Report on UK Enteral Nutrition and Oral Nutritional Supplement Supply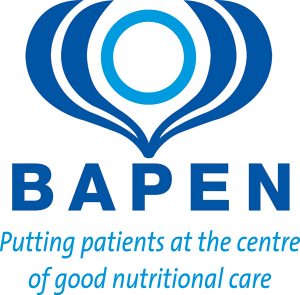 Since the end of 2021, there has been anecdotal evidence of UK-wide supply issues of oral nutritional supplements (ONS), enteral feeds and ancillary products to support enteral feeding. This has caused considerable concern amongst dietitians and nutrition nurse specialists about the risks to patients' nutritional care, health and wellbeing and ability to continue optimal nutritional treatments.
To help better understand the extent of supply issues and impact of these, the British Artificial Nutrition Survey (BANS) and the Parenteral and Enteral Nutrition Group (PENG), on behalf of the British Association for Parenteral and Enteral Nutrition (BAPEN), undertook a survey of UK healthcare professional experiences.
The results of the survey do, indeed, demonstrate that the UK has been experiencing significant ongoing issues with the supply of ONS, enteral feeds, gastrostomy tubes and essential ancillaries for patients requiring enteral feeding. Key representatives from BAPEN are using the findings to facilitate discussions with the British Specialist Nutrition Association, NHS England and the British Dietetic Association, with the hope of identifying steps to alleviate the disruption for end-users.
To view the report of the survey results, visit: https://bit.ly/BAPREP22.