Nutrinovo: We're Introducing a World First…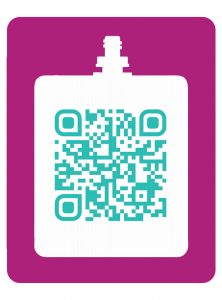 Can you make the connection?

We are delighted to announce that we are launching a world-first in modular proteins in January 2022.
Following two years of product development, this innovative and exciting addition to the ProSource range will allow for the easiest, safest delivery of a specially formulated enteral protein, directly into a patient's enteral feeding tube.
If you'd like to hear more about it, simply scan the QR code here.
To find out more, click here.