RESOURCE OF THE MONTH: NEW webinar: Simplifying the management of high and low energy requirements in children with complex needs.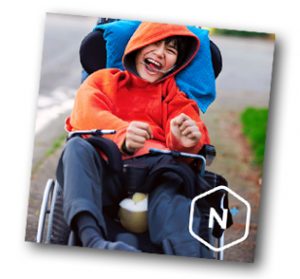 Watch the new panel discussion, hosted by four experienced dietitians, who together explore how best to manage energy requirements amongst children with a variety of conditions by answering questions sent in by other healthcare professionals.
Available on-demand, watch now on the Nestlé Health Science N+ Education Hub.