With love & thanks…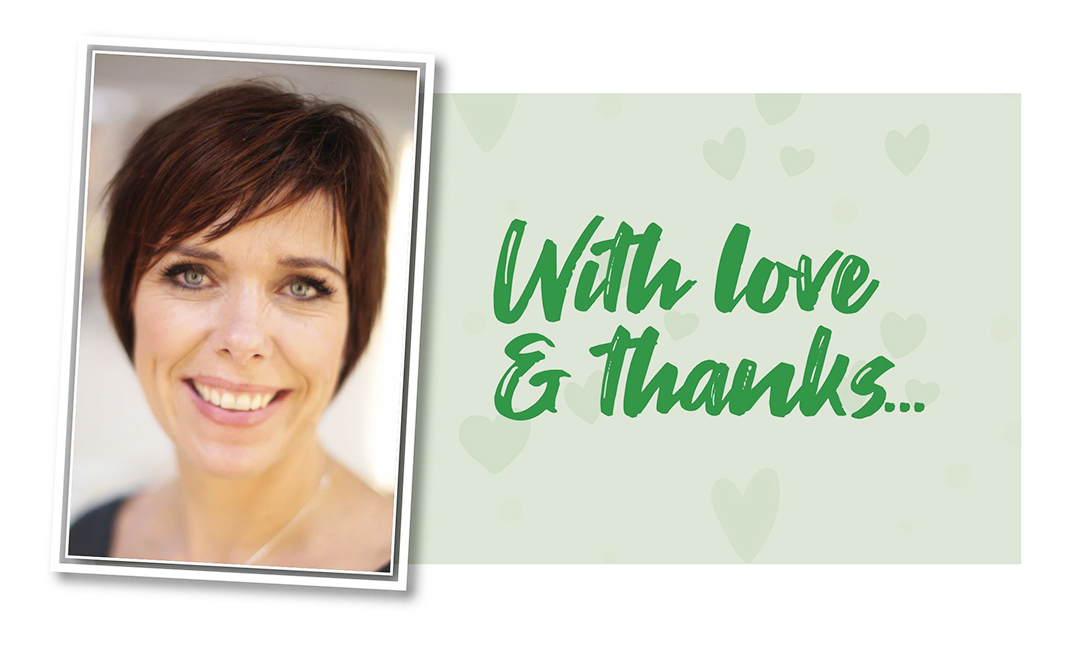 Complete Media & Marketing (CM2) – publishers of CN – would like to wish Lynne Garton the very best as she steps down as an Editor of CN Magazine. 
Lynne has been involved with CN since its inception in 2001. For many years, Lynne was the editor of every issue of CN. In more recent times, and as a result of a very successful freelance career, which took her off into numerous, interesting areas of dietetic work, Lynne has been Editor of three annual issues of CN that focus on primary care.
As an integral part of the CN team for the last 21 years, Lynne has worked closely with CN's Publisher, Faye Telford-Penfound, who had this to say about her: "Lynne has been key in not only launching CN, but helping to shape the magazine. Her knowledge, varied experience and passion for dietetics has enabled her to add so much to what CN strives to achieve. Lynne is a joy to work with – a lovely, kind and genuine person. On behalf of CM2, thank you Lynne for everything you have contributed over such a long period of time."
As Lynne concentrates on her freelance business and in particular her work with HEART UK – The Cholesterol Charity, we wish her all the very best. Lynne, quite simply, you will be hugely missed.